Fauvism Definition
Personally one of my favourite styles, Fauvism came around early 20th century and was centred around a group of artists that called themselves "les Fauves" (the beasts). As a group they only lasted around 3 years and had only 3 exhibitions. Nevertheless they changed the world of art as we know it.
Fauvism In Art
As the name of a group conveys it, their brushwork was kind of wild and colours were indeed flashy. Some classify Fauvism as a step forward from the impressionism with added pointillism (painting with dots) and some abstraction.


They exercised pure colours, sometimes taken right from the tube just like one of their ascendants Gaugin said:
"How do you see these trees? They are yellow. So, put in yellow; this shadow, rather blue, paint it with pure ultramarine, these red leaves? Put in vermillion."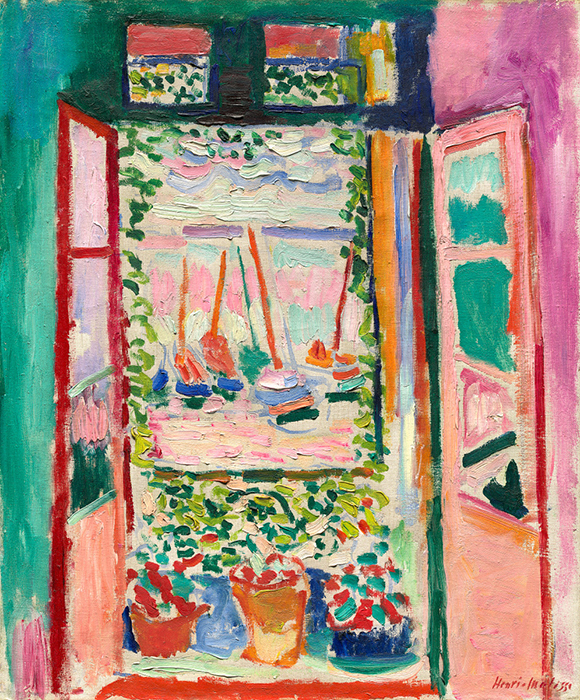 Fauvism Artists
Henri Matisse
Recognised around 1906 for his Fauvism works full of intense colours, he continued a great artist career till his deathbed creating more monumental works after changing his styles and techniques in the next couple of decades.


Andre Derain
Sharing a studio with Vlaminck and working really close with Matisse, they experimented on the new style they found and started to dub their works as les Fauves in 1905. Later after their movement collapsed he moved to Montmartre to be closer to his friend Picasso gaining more popularity in the 1910
th
.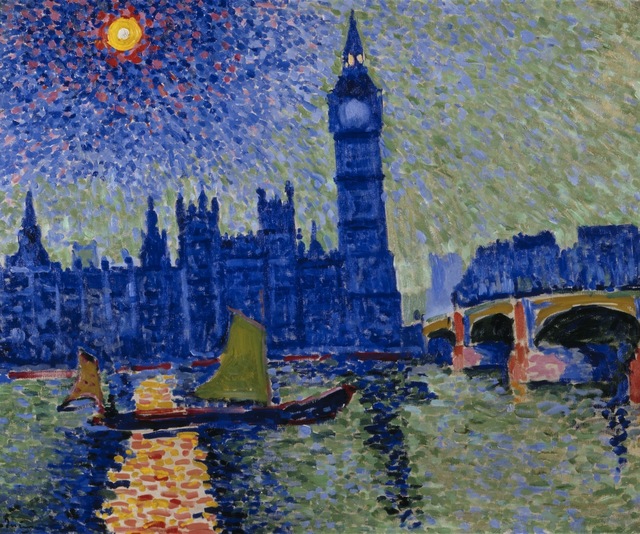 Maurice de Vlaminck
Though his most groundbreaking paintings "At the Bar" and "Man Smoking Pipe" were made in 1900 he was one of the centre figures in the Fauvism movement. Probably the one most influenced by Van Gogh in this group he took it even further by starting to "reconstruct" the objects into the streaks and lines of intense colour.


Henri Manguin
Another close member of the movement he was called "Donatello of the wild beasts" for showcasing his paintings in contrast with the renaissance-style sculptures. Most of his works were the portraits of his wife and landscapes.


Henri Rousseau
Unlike many in the art world he only seriously started painting way later in his 40s. Before that he was a tax collector. Ridiculed by critics at the time he was recognised later as a self-taught genius. "No other teacher than nature" is what he said about his mentors.