Look At Your Apartment´s Design Differently
How to look at your apartment in a different way...
If, like I do, you spend a lot of time looking at stylish homes on Pinterest, or on Instagram, they can all kind of start to look… the same. So the question remains: how do you create a home that's stylish and unique?
Don't be afraid of unusual pieces...
...and of things that might make you do a double take and think: wait, what?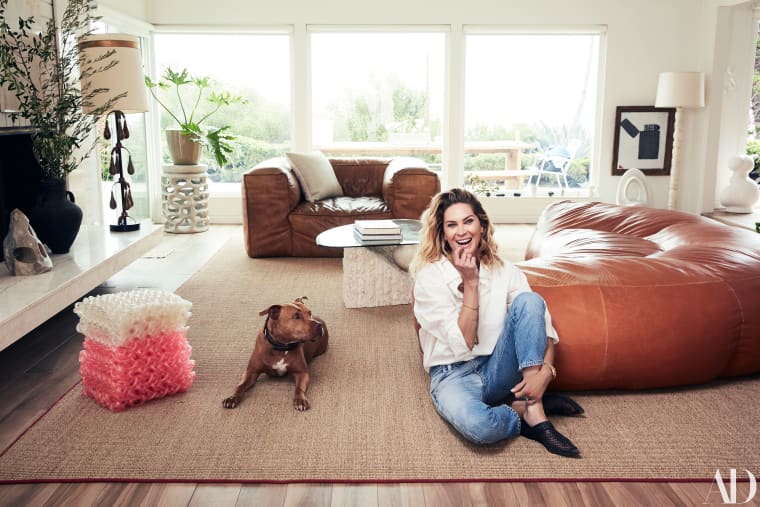 (Image credit: Christopher Patey/Architectural Digest)
If you looked closely at the photo above, your eye might've been caught by that crazy pink stool that looks like it's made from plastic noodles. This piece (from designer Kwangho Lee) doesn't quite fit in with the rest of the space, and it brilliantly takes the living room from elegant and stylish to totally unique.
Keep things versatile.
I'm a big fan of leaning art—instead of hanging it. Displaying art this way has a nice, relaxed feel, and it means you can change things up when you feel like it, so your home always feels fresh.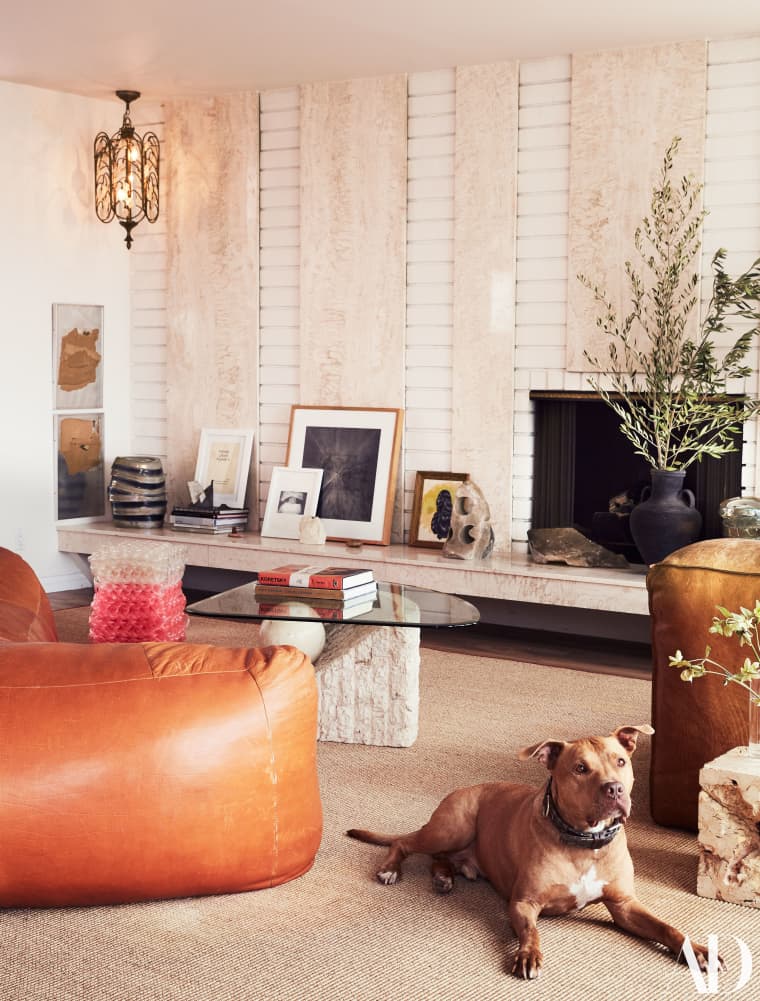 (Image credit: Christopher Patey/Architectural Digest)
A dose of texture makes a neutral color scheme leap to life.
When decorating, many people give a lot of thought to color, but hardly any to another element that's equally important: texture. We tend to think of neutral color schemes as staid or a bit boring, but in this case, thanks to a delightful variety of textures: leather, jute, stone, the exposed brick of the wall, it is anything but! Adding in textures is a great way to make any color scheme—even a very conservative one—leap to life.
Let art take center stage.
I think people are a little bit intimidated by the idea of sculptures. Like, paintings, prints? Sure, everybody has those. But sculptures you see a lot less often, I think because people are worried that they'll take up too much space, or seem wacky or pretentious. Sculpture is a special kind of art that you can view from all directions, and it's a great way to add depth and nuance and give your home a unique and completely unexpected look. I love this as a way to shake up a look, to add a little bit of the unexpected. 
Sincerely yours,
COLLECTIONS