El Museo Del Prado
Museo Del Prado (also known as Prado Museum) is the most important Spanish National Museum. It is located in the heart of Madrid and dates back to 1819. Containing over 20000 pieces of paintings and sculptures that makes it to be one of the greatest museums in the world and also one of the most visited (around 3,3 million visitors annually).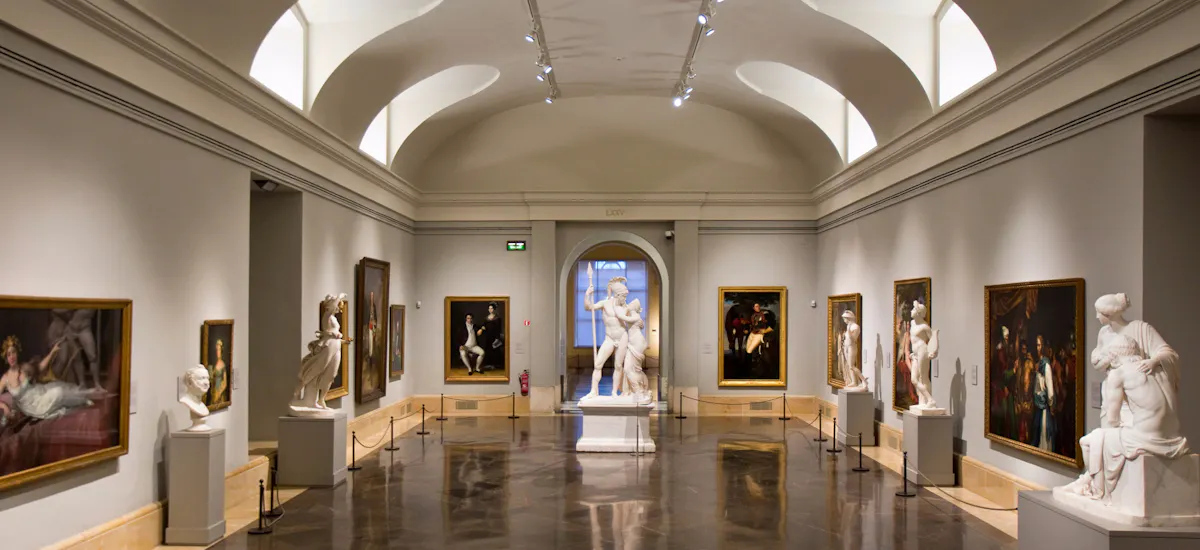 Museo Del Prado Artworks
Prado Museum paintings collection contains around 8200 drawings, 7600 paintings and 4800 prints. There are many popular names in it's array like: Raphael, El Greco, Velazquez, Rubens, Goya, Titian, Dürer, Mantegna, Caravaggio, Rembrandt and so on.
David and Goliath by Caravaggio
Las Meninas by Diego Velázquez
The Knight with His Hand on His Breast
The Three Graces by Peter Paul Rubens
The Garden of Earthly Delights by Hieronymus Bosch
La Maja Desnuda by Francisco Goja
Museo Del Prado History
It was firstly designed (1785) to be a National History Cabinet, and only later (1819) became first the Royal Museum of Paintings and Sculptures. It's main goal in the beginning was to show off the works belonging to the Spanish crown and to prove the worth of Spanish art in front of the European art community.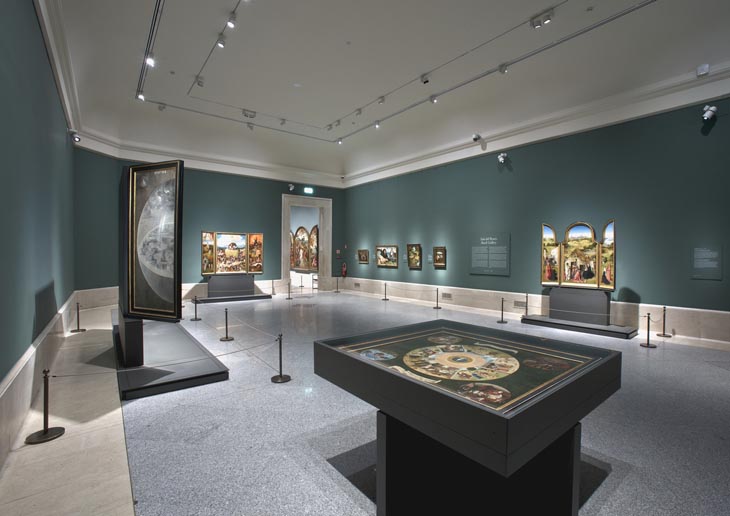 The first collection (1819) comprised of 311 paintings of all Spanish ancestry. Later in 1868 acquired the name we all know today: Museo Del Prado. The first really big addition to the collection happened in 1918 when 2300 paintings were acquired.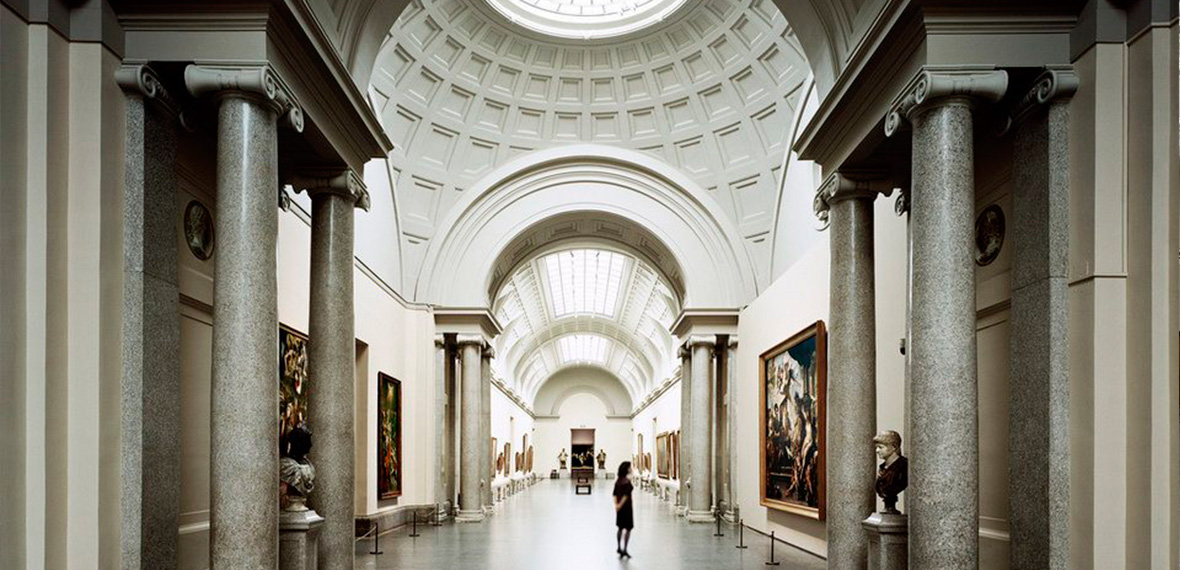 In the same 20th century 2 more rear wings were added to the main building and later two other smaller buildings: Cason del Buen Retiro and Salon de Reinos.